Windstorm Damage Claims
Any physical damage to your insured properties is usually covered by homeowner's insurance. As a result, windstorm damage claims, like other types of damage claims, might be quite straightforward depending on the circumstances. If you have wind damage to your roof, siding, or any other portion of your home, filing a claim is as simple as getting the money to replace it.
Is Damage From Wind Covered Under Homeowners Insurance?
Wind damage is generally covered under homeowners insurance policies, unless you live near the coast. We recommend you review your insurance policy to confirm that wind is noted as a covered peril, if your policy is "all-risk," or if there is any explanation for windstorms. If it is not covered, consider modifying your policy or obtaining supplemental coverage through another insurer.
What Types Of Protection Is Available?
If your policy includes wind damage, there are two sorts of protection you should seek for when it comes to your home. The first is dwelling coverage, which safeguards the structure of your home. Dwelling coverage, for example, can help with roof, window, and siding repairs.  Personal property coverage is another important feature to seek for in your insurance. This helps with the expense of replacing any personal belongings within your home's structure that have been destroyed by wind.
Are There Any Exclusions With Damage Coverage?
Exclusions might be found in your policy in a variety of ways. Determining if the damage in question was caused by wind is a common exclusion. Insurers may argue that damage is not covered because it is caused by wear and tear, flaw, faulty maintenance, or improper repairs, rather than wind. A public adjuster's damage estimate may be useful in this situation.
Wind Damage Claims
When a storm causes more than just wind damage, a windstorm damage claim gets more challenging. Water damage produced by collapsing pieces of a structure is an example of this. This water damage might then lead to a slew of other property issues. With this in mind, it's critical to document all damage when filing a windstorm damage claim. This includes the sort of damage as well as the manner in which it occurred. Our Public Adjusters can assist you in assessing any damage and filing a claim effectively.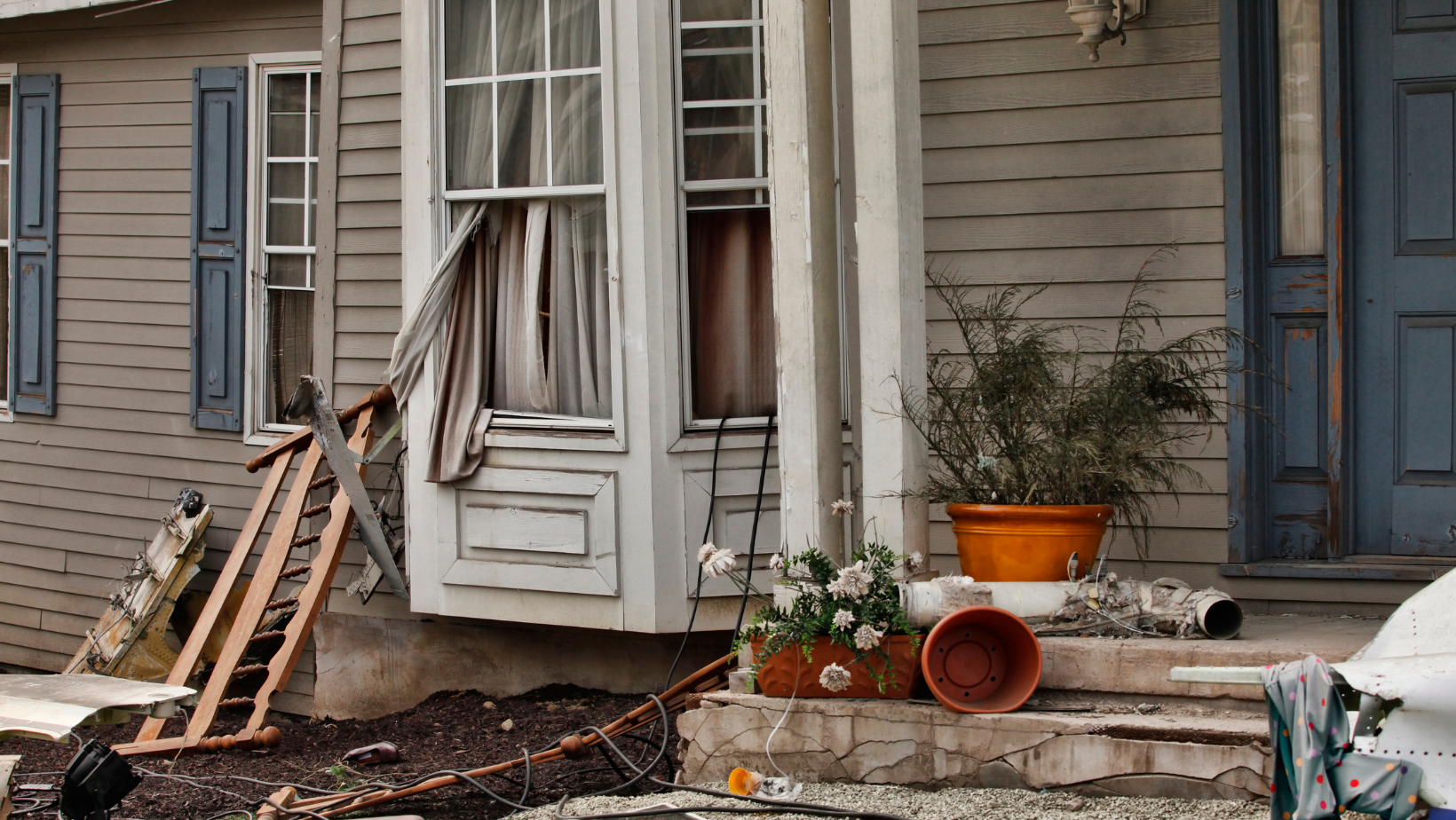 Claims For Wind Damage
Information and documents are required in all claims. Take pictures, record video, and write down descriptions of everything that transpired; this can help prove that any damage caused by a windstorm was caused by the storm. Your insurance company may try to claim that some of the damages were avoidable and thus not covered if you don't have enough paperwork and information. When working with an insurance company, a reputable Public Adjuster can make all the difference. Call us today for our skilled Public Adjuster's aid to save time and enhance the settlement of your windstorm damage claim.
What to do if your property sustains wind damage?
Any damage to your property should be photographed as soon as possible following the disaster. Having "before" images can help you create a good claim if you can prepare for any potential damaging winds.
Any and all damages to your property should be addressed. Keep an eye out for any exposed entryways or other potential sources of additional damage as a result of the wind. To solve this, temporary repairs may be required. If you perform any repairs, be sure to keep account of your spending.
As quickly as possible, file your claim. Following the filing of your claim, an insurance agent or independent adjuster will most likely come out to inspect the damage to your property.
Keep track of all correspondence, including documented damage assessment reports, between you and your insurance carrier.
To analyze any windstorm damage, consider employing a public adjuster or a damage assessment professional. You should get a second opinion because a public adjuster's estimate may differ from that of an independent adjuster. A second opinion could result in a higher settlement for your lawsuit.
Are there any deductibles and coverage limits on wind damage?
If your coverage covers wind damage, you'll usually have to pay a deductible. A deductible is the amount you pay out of pocket for damage or a loss before your insurance company pays out on your claim. Your deductibles are included on the declaration page of your homeowners insurance policy. It's possible that you can change the amount of your deductibles to better suit your demands.
Each type of coverage in your policy has a coverage limit. For example, if your policy covers wind damage, it will only pay up to the amount you set when you bought the policy. Coverage limitations, like deductibles, can be changed to meet your current needs.
How can anti-concurrent Causation clauses affect my claim?
Anti-concurrent causation provisions are commonly found in insurance plans. When two dangers occur at the same time and the homeowner is only covered for one, these conditions state that the insurer will not cover the loss.
If you make a wind damage claim but your property also has water damage, your insurer may refuse your claim since water damage is not covered under your policy. Supplemental insurance can help you avoid a situation like this. We recommend going over your policy to see whether there are any anti-concurrent causation clauses.
High-velocity winds can cause significant damage to your home or business. Roofs blowing off, trees falling on your property, fences blown down, and leaky windows are all common windstorm claims. This type of damage might also cause concealed damage that isn't noticed during the initial inspection of your home.
Most homeowners insurance policies cover damage caused by wind, but there may be confusing exclusions or limitations that lead your claim to be denied. Merlin Law Group has handled a number of wind damage cases and has assisted policyholders in recovering what they are entitled. If your insurance claim has been delayed or refused, contact Merlin Law Group.
Anyone can file a claim, but it takes experience, knowledge, and savvy to achieve a truly successful outcome.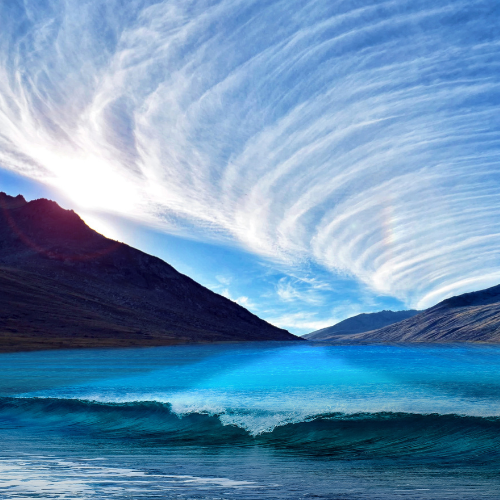 Get Help With Your Claim Today
You wouldn't go to court without a lawyer!  You Shouldn't try to settle a claim without a Public Adjuster.