Theft & Vandalism Claim
Theft and vandalism claims are among the most common, but they also demand the most care and attention because they can be quite complicated from the insured's perspective.
Theft and Vandalism Claims
To begin, insurance companies will ask a lot of questions about theft and vandalism claims. These include questions such as whether or not a theft occurred. Was the insured even the owner of the items claimed to be missing? Did the insured take the necessary precautions to safeguard their valuables? Is this thing truly so expensive? All of these and other issues can be answered with proof.
Police Report
Have evidence is the most critical component of a theft and vandalism claim. Many items can be considered evidence, but the most important is a police report. Your claim becomes significantly more credible in the eyes of the policy seller if you file a police report and give a copy to your insurance company. Make a list of all goods that were broken or missing on this report, as the contents of the police report should match the contents of your insurance claim. 
Oath
Even if you have an official evaluation record for an item like jewelry, your insurance company may seek a lower replacement cost from another appraiser, ultimately reducing your reimbursement. To avoid this, ask your insurance company for the name of their appraiser so that there is no confusion or confrontation in the event of theft or vandalism. If other concrete kinds of evidence are presented first, your insurance company may request your tax returns, credit card transactions, or an oath declaration as proof that you will purchase the products missing.
Missing Items Report
If you were to discover more items to be missing, you must inform the police to update your report; then you should notify your insurance company that you have filed to update your report for missing items so that they can then update your claim. Other important forms of evidence include photographs, videos, descriptions, and appraisals of the items that were stolen or vandalized. This information is critical in determining the value of the missing items; especially with the more expensive pieces.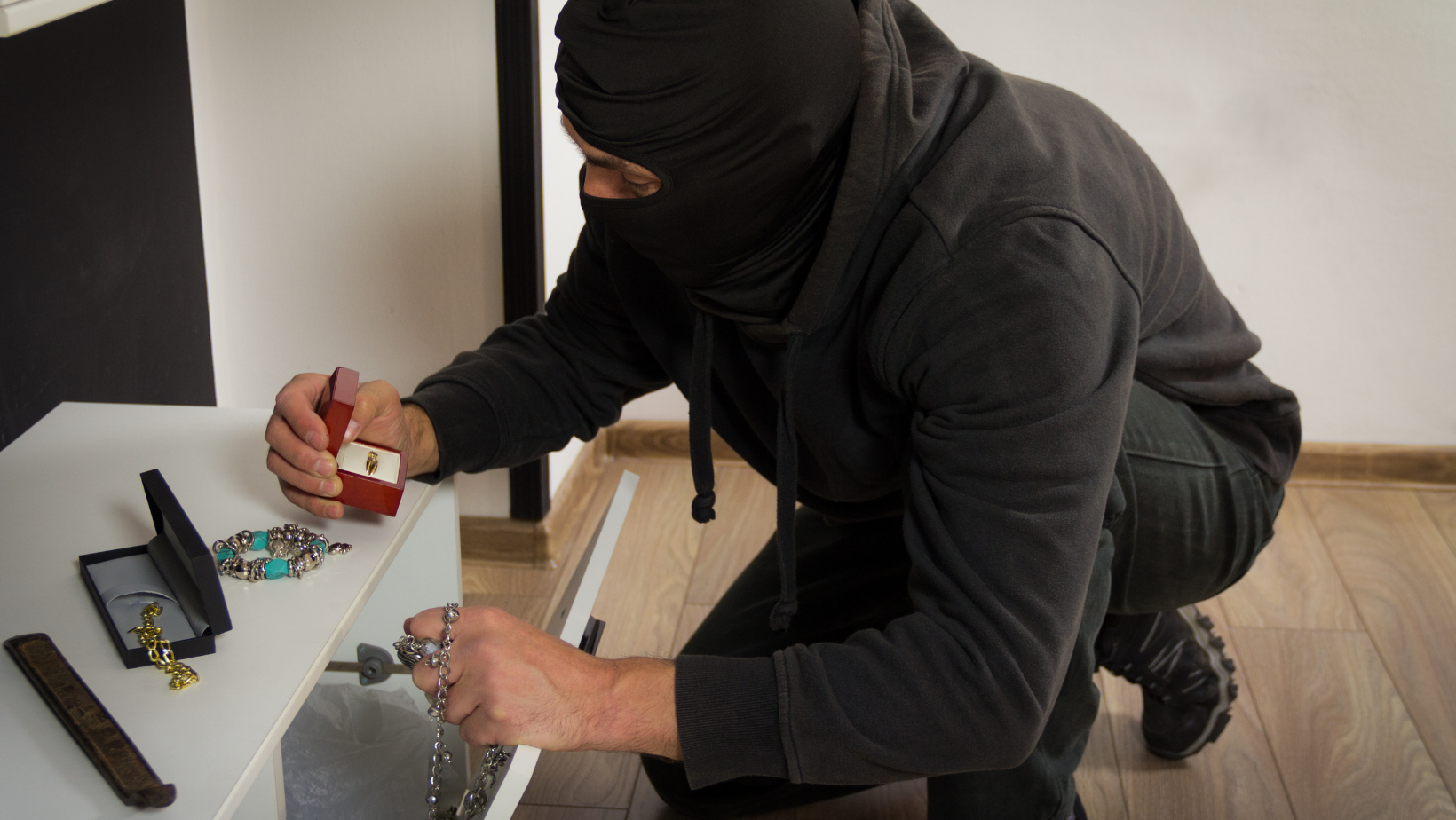 Your insurance may, like other types of claims, cap out at a set amount, which may be insufficient to replace pricey things. To avoid this, make sure to identify these special objects individually on your homeowner's policy when you initially get it, as these items might be significantly more precious and unusual than regular personal property.
While theft and vandalism claims are extremely prevalent, they can be extremely difficult to deal with without the assistance of an experienced Public Adjuster. Call us today for our skilled Public Adjuster's aid to save time and enhance the settlement of your theft and vandalism claim.
Let Us Help You With Your Claim