Hail & Rain Damage Claims
Hail damage can be deceiving, and repairing it can be costly. You are in the high-risk group if you reside in a region prone to severe weather and have a low slope or flat roof with asphalt shingles. The good news is that hail damage is usually covered by most homeowner's insurance plans.
Hail is most common in the United States where Colorado, Nebraska, and Wyoming converge, a region known as Hail Alley. In any thunderstorm, hail is conceivable within two nautical miles of the parent storm, meaning hail can happen almost anywhere provided the natural conditions allow it.
Insurers may try to argue that the damage caused by a hail storm does not meet the criteria for filing a claim. HELP is just a phone call away!
What is Hail
Hail is a type of solid precipitation in which frozen rain condenses into layered pellets and falls as rain from cumulonimbus clouds in showers. Hailstones are the individual balls or irregular lumps of ice that make up a hailstorm. While ice is usually associated with colder temperatures, hail can occur in hotter climes.
Are There Separate Deductibles?
It is typical for insurance to have a separate deductible for hail damage in areas where hail is common. You can find out by looking at the policy language. Hail deductibles are usually a proportion of the dwelling policy limit on your home. When you have your policy, you can choose your hail deductible. You can change your deductibles at any moment by calling your insurance agent.
What are The Top States For Hail
Verisk, an analytics organization that provides data to insurance and financial firms, released a research in 2019 that covers Texas, Illinois, and Missouri. The top ten states with hail damage include Minnesota, Oklahoma, Kansas, Indiana, Virginia, North Carolina, and Colorado.
Hail And Rain Damage Claims
Hail, while less prevalent than other types of property damage, can do significant damage to your home, particularly to roofs and siding. As part of the Dwelling & Personal Property coverages, most homeowner's insurance policies normally cover damage from hail, water, or flooding. Visit your provider's website or contact us to learn more about the sorts of coverage your homeowner's insurance policy should include.
Contact Us Today
You would not go to court without an attorney, do not battle the insurance companies without us!
As with other types of damage, having a Public Adjuster on your side to help you deal with your insurance carrier on a water damage claim can be extremely beneficial. Unlike your insurance company's independent adjusters, we work for you, the policyholder, to protect your interests and obtain the highest possible insurance payout. Please contact us if your property is damaged in any way. Our Public Adjusters will assist you in determining the level of damage to your property and personal possessions, as well as navigating your insurance policy in regards to your claim. When your property has been damaged by flood or hail, this is extremely vital.
Hail-related insured losses between 2000 and 2019 averaged between $8 billion to $14 billion a year, according to Aon. There were 4,611 major hailstorms in 2020, according to the NOAA's Severe Storms database.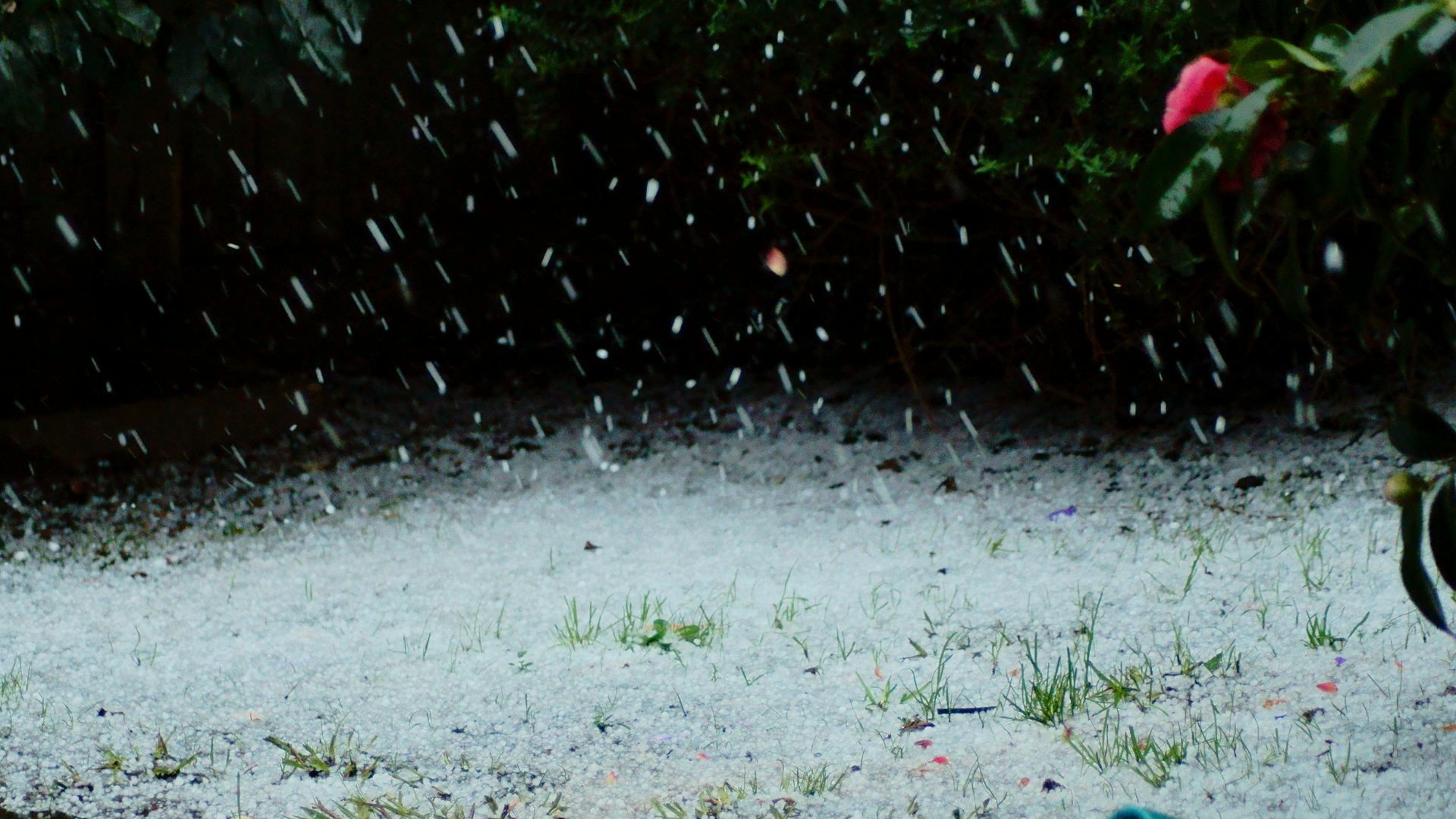 Time Frame To Report Hail Damage?
In order to file a successful claim, policyholders must meet specific post-loss conditions. A frequent condition mandates policyholders to notify their carrier of a loss as soon as possible. Your policy language may specify a time limit for filing a claim after a loss. If that time limit expires, you may forfeit your opportunity to file. Make sure you check your insurance policy to see if there are any time limits for filing a claim after a loss.
What part of my property is most Vulnerable?
Hail can cause the most damage to your roof. If you reside in an area where hail damage is more common, be aware that your insurance will likely cost higher as a result of the greater risk and occurrence of hail damage.
How Can I Mitigate The Cost Of Roof Damage?
Stormproofing your roof with impact-resistant shingles is the greatest method to minimize greater costs due to hail damage. Some insurance companies provide policyholders savings if they install impact-resistant shingles. Verify whether your insurance company offers any endorsements or additional roof coverage alternatives to reduce the cost of hail damage. If your roof is destroyed by a covered peril like hail, for example, a Better Roof Replacement endorsement would pay to replace it with stronger materials.
Helpful Tips for Roof Hail Damage
Tips for Getting Enough Money from an Insurance Company to Replace a Hail-Damaged Roof
Notify the carrier of any damage right away.
Notify the insurance adjuster that an expert will be sent in to assess the condition of the complete roof system, not just the sections that are visible.
Examine your property insurance policy to see if there are any terms that might apply to the damage. Make a formal request to the adjuster to receive a complete certified copy of the policy (with any endorsements) as soon as possible if a complete copy of the policy is not available.
Retain a roof repair and replacement expert to perform non-destructive testing in conjunction with core cuts to determine if the damaged top layer (i.e., EPDM, TPO, Built-Up, Modified Bitumen, shake shingles, asphalt shingles) can be replaced with or without additional work to the substrate, insulation, sheathing, or decking based on code and manufacturer specifications.
Test results, pictures of all substrate layers down to the roof deck, and the expert's findings should all be documented.
Provide maintenance documents to the adjuster, which may prove that the roof was in good working order until the date of loss.
If your expert/roofing contractor finds that any substrate, including the structural deck, has to be restored or replaced to restore the roof's pre-loss state and functionality, provide prompt assistance.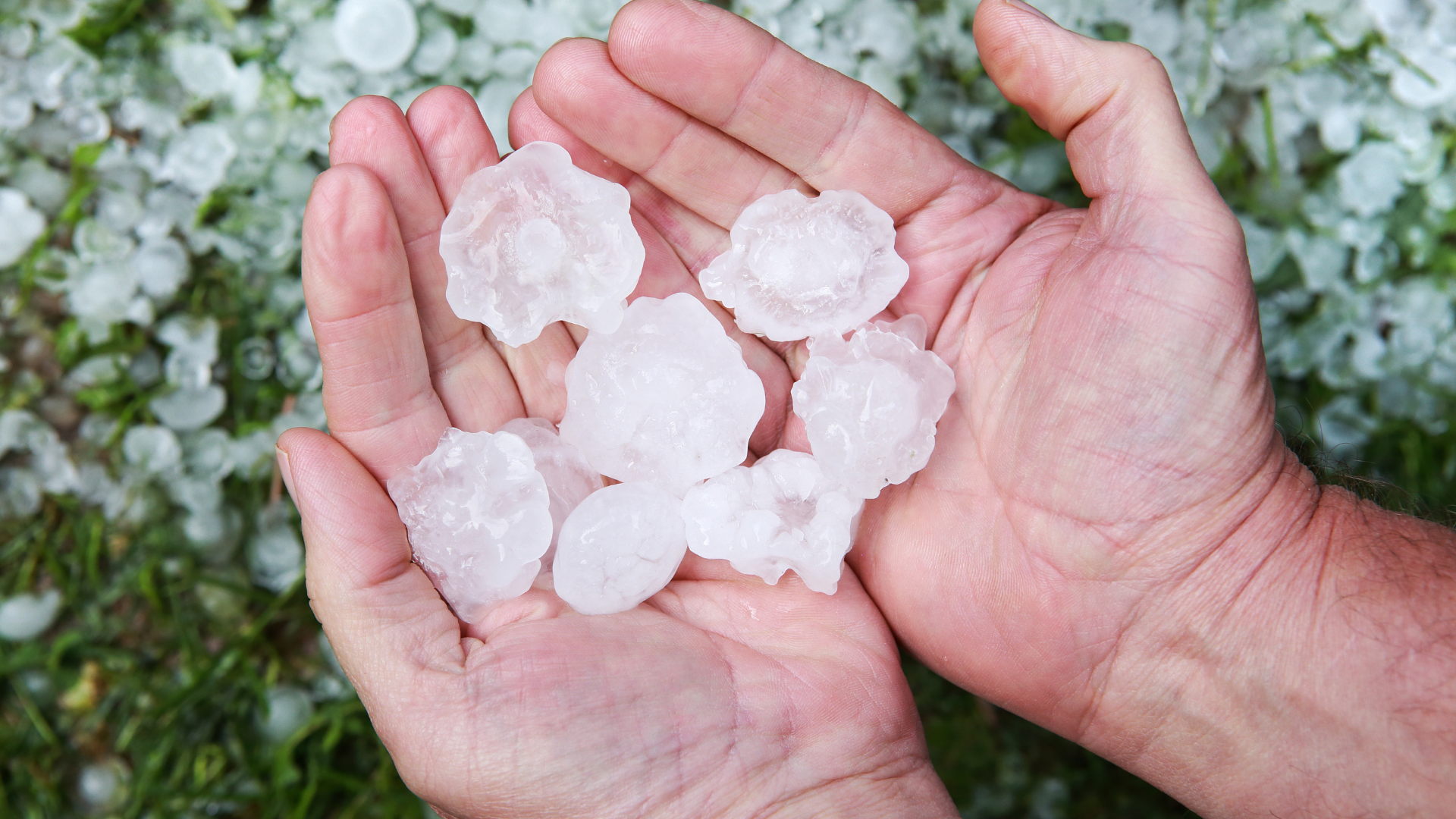 We Work With Your Budget
While water damage can be caused by a variety of factors, storms and rain are particularly common. Because water can penetrate into hidden spaces, it can cause mold damage, erosion, or deformation of personal goods over time before it is recognized. In certain cases, the harm may be irreversible. While rain damage is usually irrefutable, insurance companies may deny some water damage claims if they believe the damage was caused by neglect or deliberate degradation. If your water damage claim was refused, give us a call right once to see if we can help, as there's a strong chance it was denied unfairly.
Even hail damage is more common than imagined, as it occurs on a regular basis outside of the "hail alley" areas of Colorado, Wyoming, and Nebraska. Dents in siding, chipped paint, and obvious damage or devastation to your property as a result of the hail's impact are all signs of hail damage. Personal property is included, and it is quite frequent on roofs and autos.
It is critical to act quickly, just as it is with other sorts of harm. Always keep a certified copy of your insurance policy with you. Call us today for our skilled Public Adjuster's assistance to save time and enhance the compensation of your rain or hail damage claim.
Call For A Free Consultation
You would not go to court without an attorney, don't battle the insurance companies alone.