Equipment Breakdown Claims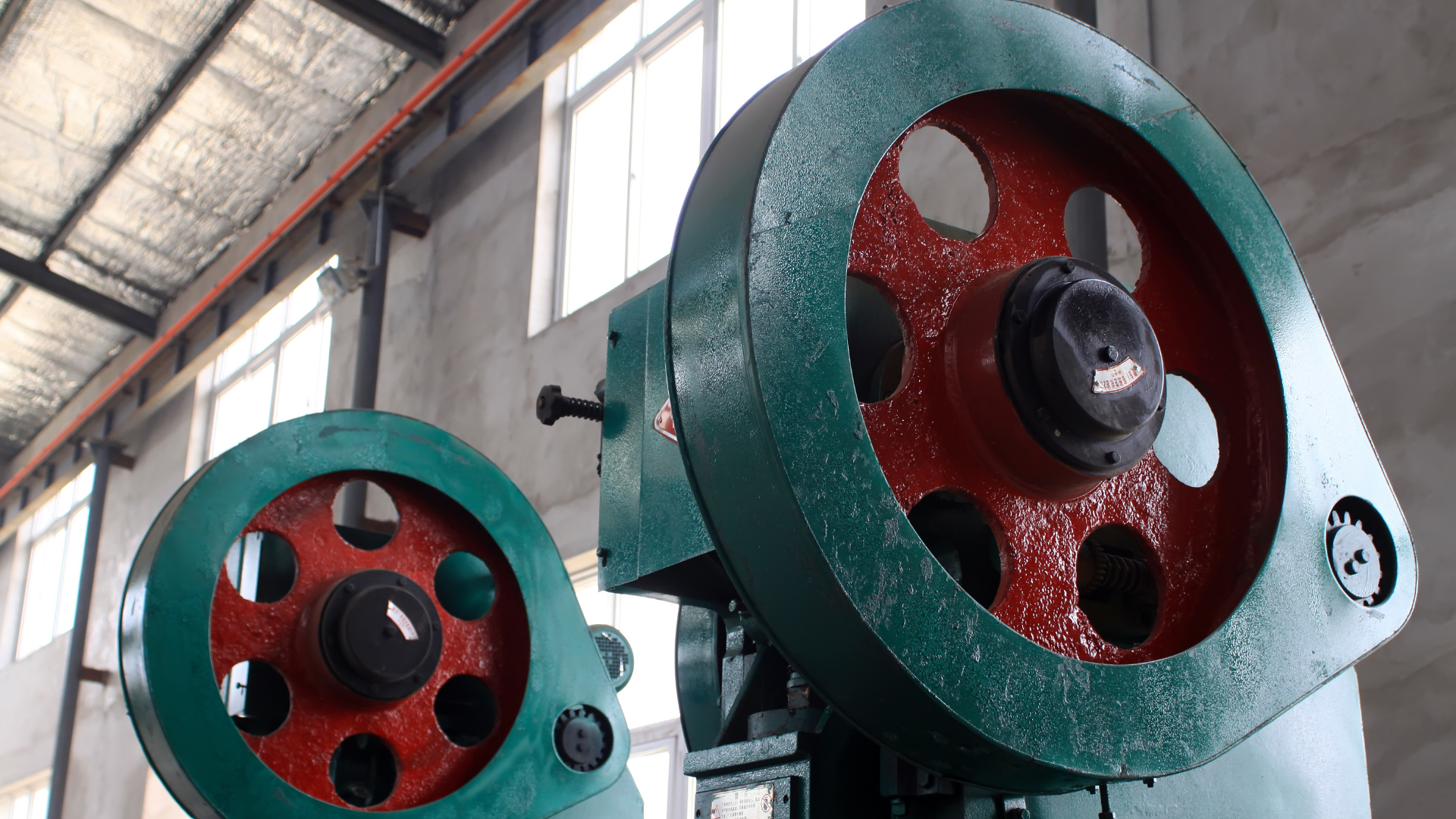 Equipment BreakDown
Equipment Breakdown insurance, formerly known as Boiler & Machinery insurance, covers any damages caused by or resulting from the failure of equipment in your insured property. This covers any electrical, mechanical, or computer equipment that has been impacted by a business-wide outage. It's worth noting that, while computers are frequently covered, the software on them is not; this would necessitate the purchase of supplementary insurance.
Records
It is vital to have your equipment's records on hand when filing a claim for equipment breakdown. This includes any service updates, receipts for routine maintenance, and other pertinent financial data. A reputable Public Adjuster can be extremely helpful at this stage in estimating the value lost due to equipment breakdown damages. Once documentation has been completed, an insurance company will often look into how the equipment breakdown occurred.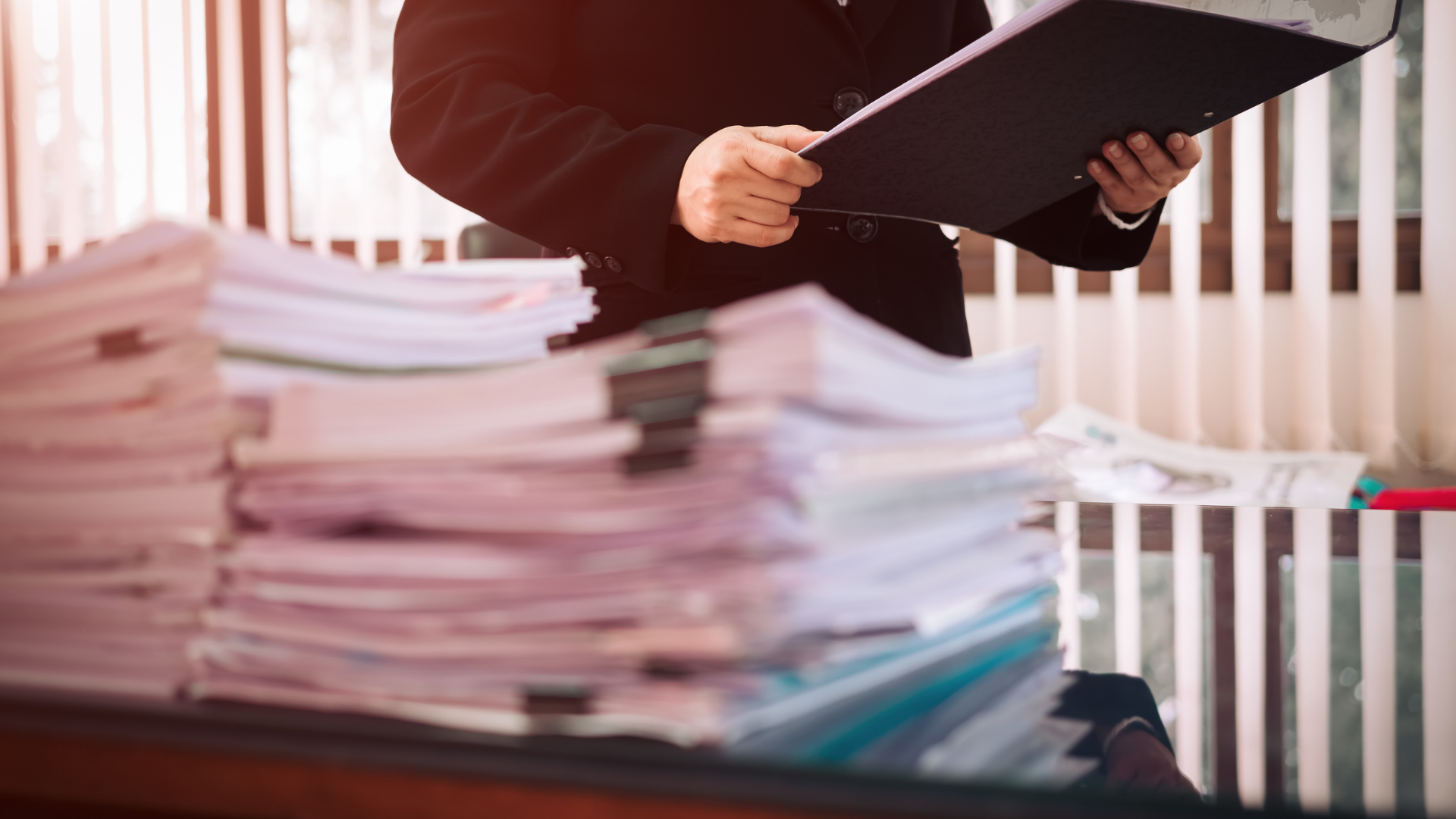 Coverage For Equipment Breakdown
Your insurance provider must determine that the equipment breakdown was caused by an accident in order for your claim to be successful. If foul play is suspected, your coverage for equipment breakdown will be void if the damage is determined to be intentional. A Public Adjuster and any equipment-specific mechanics can be extremely useful in identifying the extent and cause of damage in this situation.
Equipment Breakdown Claims
Due to the high number of precise processes required to submit your claim properly and in a timely manner, equipment breakdown claims can be stressful. Call us today for our skilled Public Adjuster's assistance to save time and enhance the settlement of your Equipment Breakdown claim.
Let Us Help You Get Paid
Equipment Breakdowns Stop Your Business From Running Effectively. Let Us Help You Get Your Equipment Repaired Quickly