Commercial Insurance Claims
Public Adjusting Services for Businesses & Organizations
Claims for Commercial Property Insurance
When a catastrophic loss occurs, a business owner's immediate instinct is to do whatever it takes to minimize the loss and get back to business as soon as possible. However, resolving a commercial property insurance claim is a complicated business transaction that should be handled with the same care and professionalism as negotiating a key company contract. Accepting an insurance company adjuster's opinions or a settlement offer in haste — or without investigating or reviewing all policies for possible coverages — can easily result in a payout that is significantly less than the firm expected.
A commercial property insurance claim comprises returning the business' property to pre-loss conditions while keeping the firm operational throughout the time it takes to rebuild or repair damaged property, all while staying within the limits of the insurance policy. The insured must investigate and document all losses, both real and intangible, as well as becoming familiar with the insurance policies, including the coverages offered, limitations on those coverages, deductibles, pre-existing conditions, and specific requirements for filing a claim.
Commercial insurance policies are difficult to understand. Most plans have out-of-date paperwork, endorsements, and even contradictory language that both provides and removes coverage.
Our team of public adjusters will go over your insurance with you and walk you through each stage of the recovery process.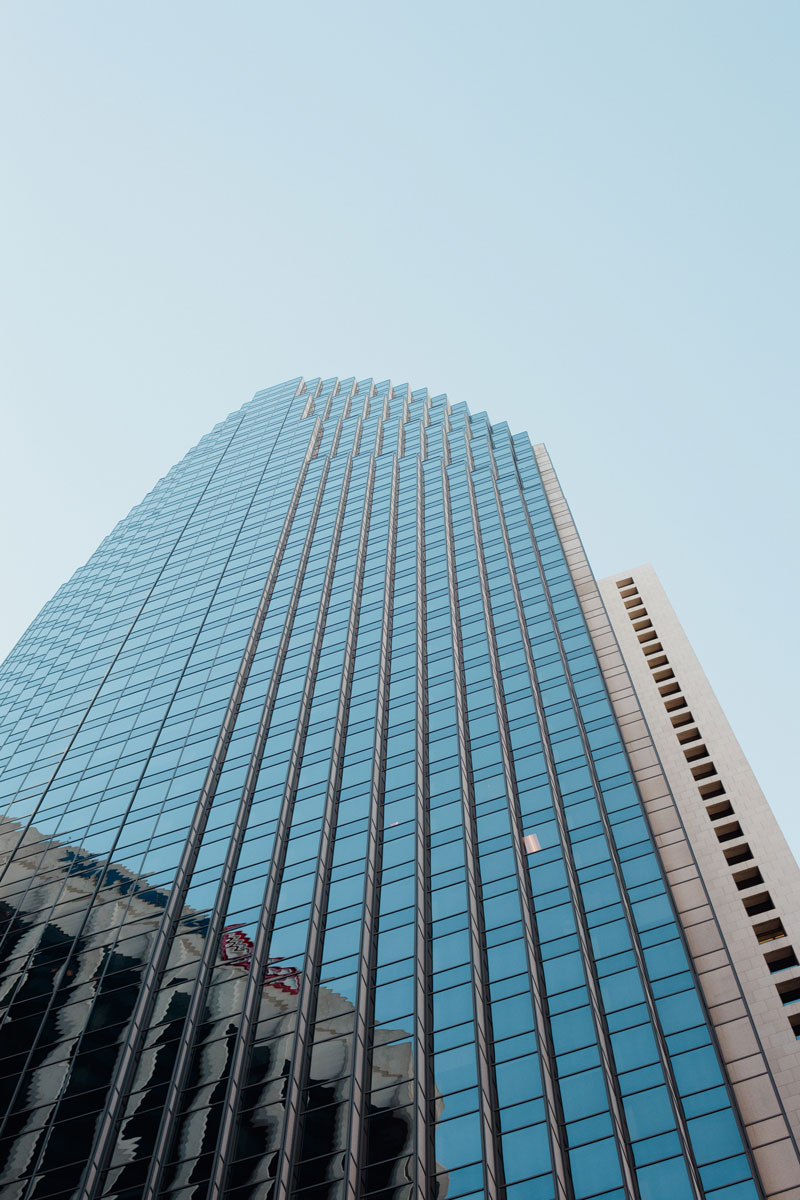 Typical commercial property insurance policies can cover:
"Property Damage," 

including the buildings, fixtures, machines, furnishings, raw materials, and inventory.

"Business Interruption," 

which is intended to place an insured business in the position it would have attained, had the loss that caused the interruption not occurred. It should provide funds necessary to sustain the insured business while its operations are suspended as a result of damage caused by a covered peril. It typically pays a business's profit and continuing operating expenses, including payroll, for a specific time period.

"Extra Expense," 

which covers expenses incurred in mitigating the business loss, or increased costs in continuing a business in the wake of a catastrophe. It can reimburse a policyholder for money spent moving a covered business to a different location while the covered property is restored. It is intended to offset expenses associated with returning to normal operations. Equipment breakdown coverage is often available with this coverage and should be purchased if a customer's business is dependent upon certain equipment.

"Contingent Business Interruption" 

is usually an extension of the business interruption coverage available in most commercial property policies. Contingent Business Interruption provides the insured with benefits to cover lost profits and extra expenses resulting from damage to a third party's property, typically in four situations: (1) when the insured business relies on a third party to deliver materials or product; (2) when the insured business depends upon a third party to manufacture products; 3) when the insured business depends on a third party to purchase its products; and 4) when the insured business de

pends on a third party leader location to attract customers.

"Ordinary Payroll Coverage" 

provides for salaries as a continued expense, and a policy may provide coverage for a business to pay hourly employees for a specified period of time while the business is closed.

"Loss of Rents" 

pays for lost income when a covered rental property is made uninhabitable by a covered event and renters need not make rental payments. A lease or a rental agreement is helpful in estimating the amount of coverage needed.

"Extended Period of Indemnity" 

provides business interruption and extra expense benefits beyond the period of restoration defined in the standard business interruption policy.

"Civil Authority" 

coverage provides business income benefits when a civil authority prohibits access to the insured property due to direct physical loss or damage to other property. It is most commonly triggered during mandatory evacuations.

"Utility Services – Time Element" 

extends business income and extra expense insurance to protect against losses caused by interruption of services from a specified utility that provides a business with water, power, or communications.

"Loss of Ingress or Egress" 

provides benefits when, as a direct result of a covered peril, ingress to or egress from real and personal property is prevented.
These benefits can sustain a business through a disaster and recovery. Know which coverages you purchased, and claim the benefits you are owed.
Get A Free Consultation Today
Hire the experts in Commercial Insurance Claims and rest assure you will be in good hands.