Is Flood Damage Included In Hurricane Damage?
Frequently, the answer is no. Wind damage and, in some situations, water damage will be covered by insurance, however flooding damage is normally excluded from most plans. Homeowners will need to purchase flood insurance from a licensed private carrier or a government agency such as the National Flood Insurance Program or FEMA.
What Are Policy Limits? Why Are They In Place?
The maximum amount of money an insurance company will pay for a covered claim is determined by the insurance coverage limit. You may be required to file a claim for incurred harm within a certain amount of time (s). We strongly advise you to properly review your policy to determine what limitations are in place.
What Are Anti-Concurrent Clauses?
Anti-concurrent clauses prohibit recovery when a covered peril and non-covered peril combine to cause a loss. For example, if your home sustains wind (covered) and flooding (non-covered) damage due to a hurricane, your insurer will deny your claim regardless of the existing wind coverage. Be sure to read through your policy to determine whether there are any of these clauses.
Hurrican Damage Claims
Hurricanes are one of the most dangerous natural disasters that can strike your home. While the most catastrophic consequences of these storms are limited to coastal areas, their force can travel hundreds of miles inland and affect residences hundreds of miles from the nearest beach. However, any inland damages would fall under a distinct claim class. Call us immediately for assistance in determining which claim type best fits your home's damage.
What To Do If Your Property Sustains Hurricane Damage?
Submit a claim to your insurance provider.
Take pictures of any damage to your home's interior and outside.
Compare the photographs taken after the storm to those taken before the storm.
Assess the property with the help of a public adjuster, contractor, or damage specialist.
Know what is and isn't covered by your insurance policy.
Does My Insurance Cover Hurricane Damage?
If your insurance policy covers the full breadth of probable hurricane damage, then yes. Many plans, for example, do not cover flood damage, which is odd given that flooding is often the most serious form of damage a home may sustain during a storm. Water damage is not covered by most regular homeowners policies, so you'll need to get flood insurance from the National Flood Insurance Program, FEMA, or another authorized private insurer.
Replacement Cost Coverage or Actual Cash Value Coverage?
Replacement Cost Coverage [RCC] is preferable to Actual Cash Value [ACV] for avoiding underinsurance. RCC refers to the cost of replacing damaged property with materials of identical kind and quality, minus any depreciation costs. ACV payouts can be calculated in three ways: (1) the cost of repairing or replacing any damaged property, minus depreciation; (2) the "fair market value" of the damaged property; or (3) using the "broad evidence rule," which requires insurers to consider all relative evidence of the damaged property's value. When filing a claim, we recommend RCC since you will be compensated more fairly.
Know Your Policy
Property owners should be examining their insurance policies to review both their policy limits and hurricane deductible before disaster strikes.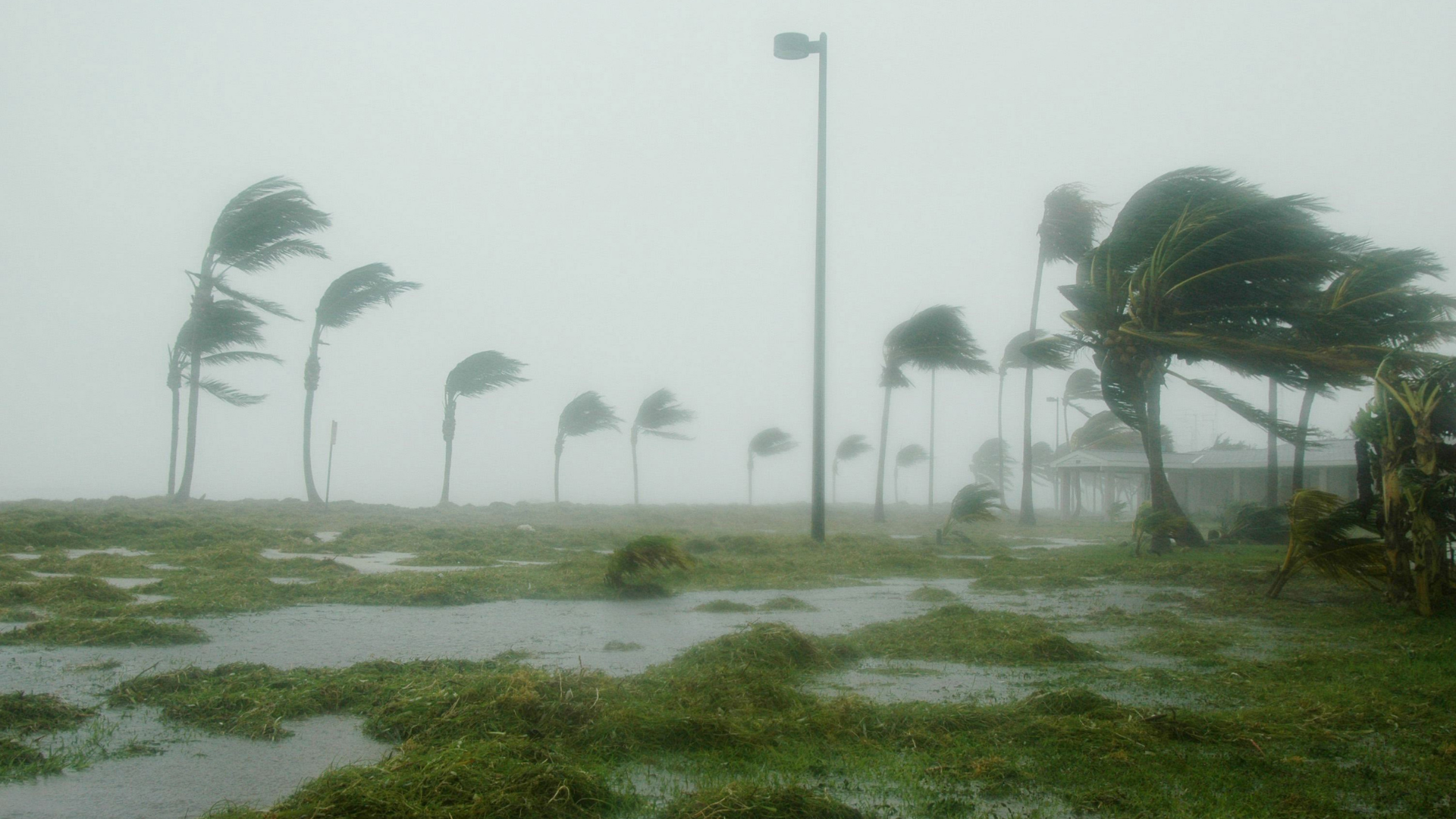 Hurricane damage is covered by most homeowner's insurance plans, especially in coastal areas. The claims process for storm damage, on the other hand, can be quite complicated and overwhelming. Depending on the severity of the storm, determining the degree of damage to your property can take months for your insurance company and our Public Adjusters. This is due to the fact that hurricanes frequently result in several forms of damage and claims. It's not uncommon to file for wind, hail, rain, water, flood, and major personal property damage all at once in a final claim filing.
When you combine this with the vast number of claims filed by everyone affected by the storm, you have a problem that will take months to resolve without the help of a professional Public Adjuster. Because of this, insurance companies frequently provide modest first settlements in the hopes of completing the settlements swiftly. In these cases, having a reliable Public Adjuster can make all the difference.
Allowing a pending hurricane claim to delay your return to normal life after a storm is not a good idea. Call us today for our skilled Public Adjuster's aid to save time and enhance the compensation of your storm damage claim.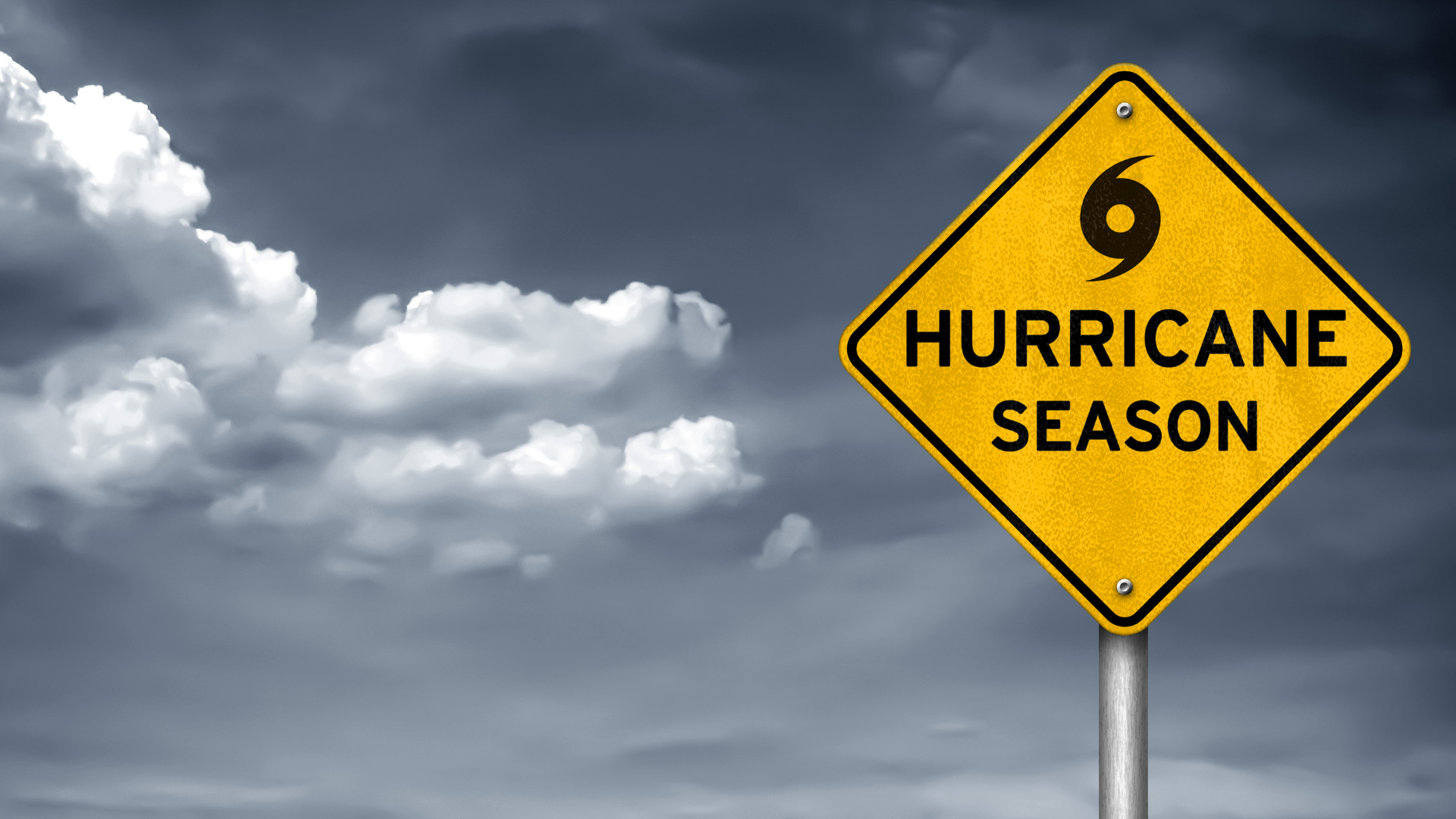 Insurance Adjusters: What to Expect
It's vital to keep in mind that the adjuster is an employee of the insurance company. They are pressed for time and have a lot of claims to amend. As a result, they frequently make mistakes and ignore harm that would otherwise be discovered through a more complete inspection.
Why Hire Us?
Hurricanes are one of the most dangerous and unpredictable natural disasters to which policyholders are exposed. Winds, rain, storm surge, and flooding can all have disastrous consequences for your home or business. Insurance claims for hurricane damage can be tricky since they sometimes involve multiple policies (such as normal homeowners and flood insurance), with one insurance company shifting responsibility to the other.
Claims Pro Public Adjusters understands your displeasure and is ready to assist you with a storm damage claim that has been improperly delayed, refused, or underpaid. As your advocate, we are dedicated to assisting you in obtaining justice so that you can resume your rehabilitation.
Get Help Today
Schedule a free consultation with one of our experienced public adjusters today!